[OLD] Graphique Fantastique ▲
It's amazing how fast this past week has gone…Happy Tri Fri! It's been a month now, but if you're still not sure what Tri Fri is then have a look here.
This post is in relation to a mini discussion that I saw/joined in with on twitter. I'm sure they won't mind me talking about it here… anything said on twitter is basically public and up for discussion, right? A screenshot of work featuring triangles was posted to twitter and the response given was that triangles have 'too much hype' and 'were 'in' last year'.
Triangles are apparently 'hipster' but I liked triangles a long time before it was 'cool' to and will long after! I know not everyone is as enthusiastic about triangles as I am (and they don't have to be!), but I know these people would disagree with triangles being 'last year':
From the simple…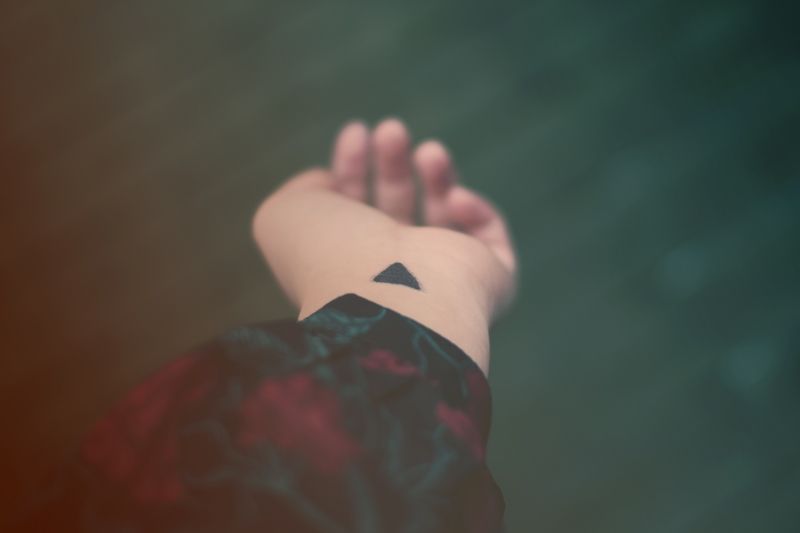 (Jared Leto…
View original post 193 more words